A leader in wholesale hardware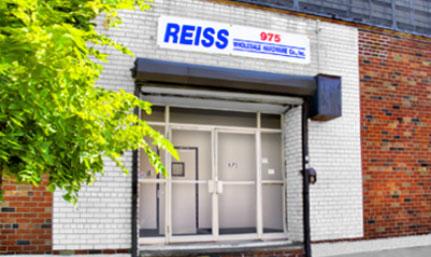 Reiss Wholesale Hardware was founded as a sole proprietorship in 1976 by Paul Reiss. Paul operated the new company in a 20' x 20' storeroom on East 22nd Street, near Avenue U in Brooklyn, where he wrote, processed and then delivered all of his own orders. At that time, Reiss was only carrying imported hand tools, locks, and some power tool accessories.
Reiss relocated several times in those early years to accommodate the company's growth and expanded product offering. In 1998, Reiss launched the private label brand – Tuff Stuff. Under the new Tuff Stuff label, Reiss introduced locksets and a builder's hardware program.
In 2000, Reiss moved to a 50,000 square foot warehouse in the East New York area of Brooklyn, where we are still operating today. By 2005, Reiss expanded to occupy 66,000 square feet. We currently carry over 12,000 items (4,000 of which are private label).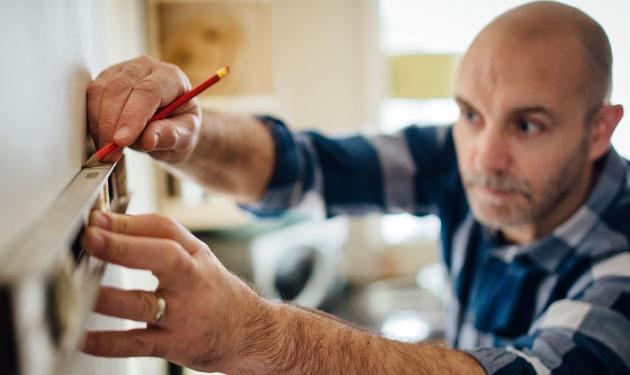 40+ Years of Experience
The Reiss team has been a leader in wholesale hardware since 1976. We supply a wide range of products and product lines with unparalleled service at amazing prices.
Tuff Stuff Product Line
We carry our own proprietary wholesale hardware line: TuffStuff! Top-quality at amazing prices, only from Reiss Wholesale Hardware.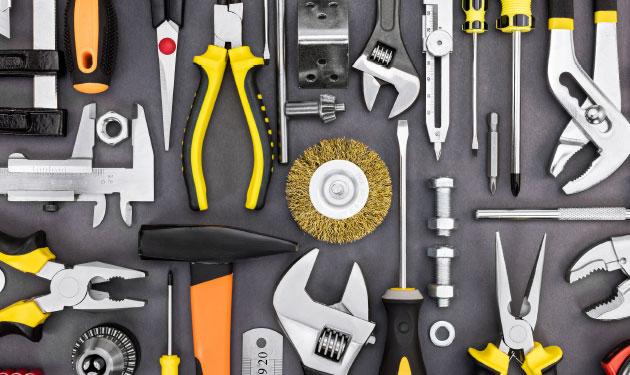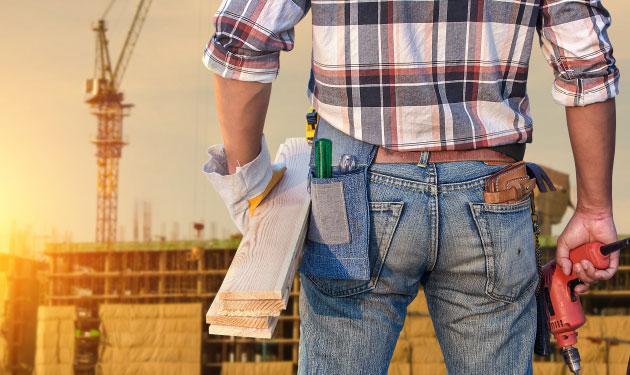 66,000 Square Foot Facility
We've been building Reiss Wholesale Hardware one client at a time and our facilities have grown accordingly. We employ over 80 people, including a knowledgeable and experienced sales force and customer service team.